Quality car rental services in Santorini & Chios
Car4u rental company operates in Santorini and Chios providing quality car rental services at very competitive prices.
Focused on our customer, we offer a modern fleet of vehicles including all vehicle categories from mini city cars to SUVs and 7-seaters.
You may, even, choose between automatic and electric vehicles.  BEVs (Battery electric vehicles) have been recently added to our rental fleet. Customize your reservation according to your needs, choosing any of the extra services we offer.
"Unforgettable holidays in Chios and Santorini driving one of our rental cars."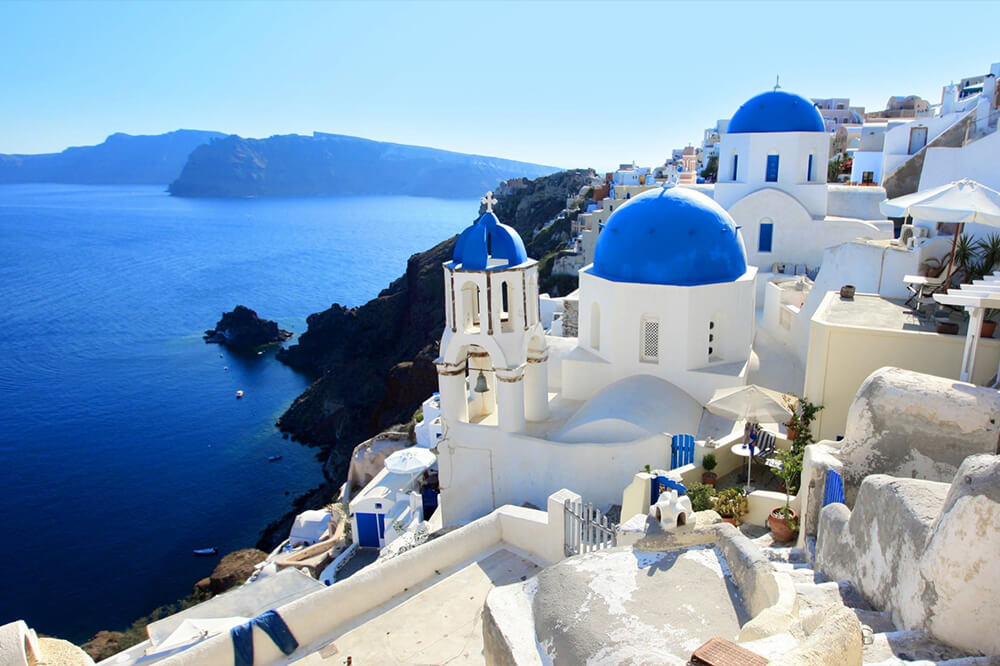 At car4u, we always try to improve so that you get completely satisfied from our car rental services. It is our pleasure to offer you an amazing experience on your trip, whether it is for leisure or business.
Brand New Models
We offer a modern fleet, with new car models from the most famous car manufactures.
Free of charge benefits
Take advantage of the many free benefits, services or discounts, that we have available for every car rental.
24/7 Support
We are always next to our renters, 24 hours a day so that you feel safe. Our friendly staff is always at your disposal.
24/7 Roadside Assistance
24-hour roadside assistance throughout the island with immediate intervention wherever you are.
Corporate and long-term leases
We offer special discount packages for corporate or long-term rentals to meet all your needs.
Unlimited Kilometers
Free truly unlimited kilometers to explore the island from one end to the other. No refuelling fee applied.
Quality car rental services
guaranteed by car4u
Everything you need from a car rental company
We obtain modern and brand-new car models that can meet your every need for safe and comfortable transportation.
Car4u rental company, based in Chios and Santorini, offers modern and luxurious car models for your safe and comfortable transportation.
Driven by our will to reach excellent customer service levels and provide high quality cars, we do our very best to make your rental experience an optimum one.